About the Directors
Mark and Jo took over The Orange Tree in June 2009. They are a dynamic duo – they will do everything they expect the team to, from cleaning tables, helping in the kitchen, and clearing glasses, some days working from 8am to 1am, as well as running the business.
Mark likes spending time with his kids, skiing once a year usually in France or Switzerland and kayaking around the Norfolk coast. Jo enjoys walking their dogs on Thornham beach, drinking cocktails with friends and travelling to remote places with the family.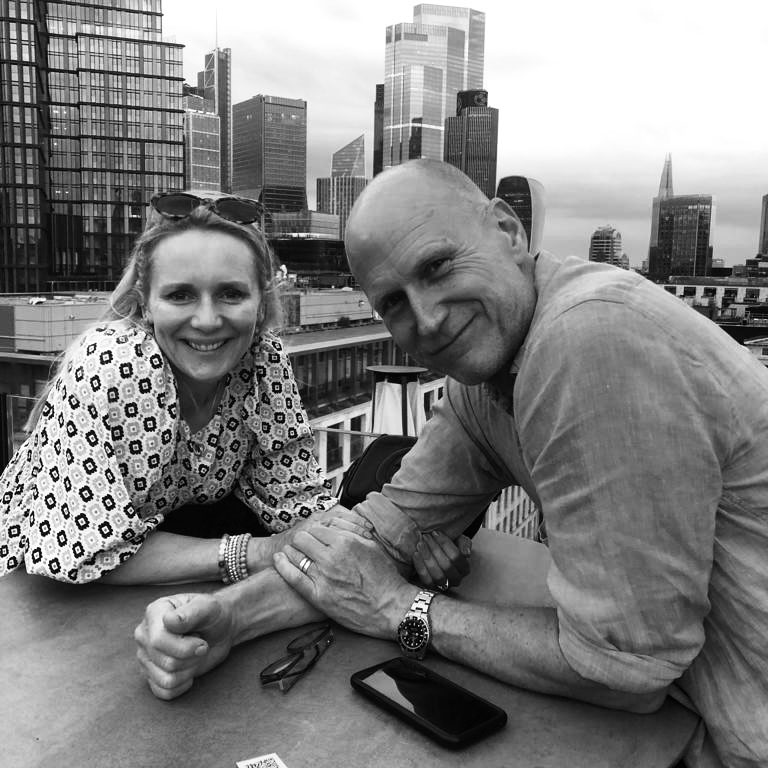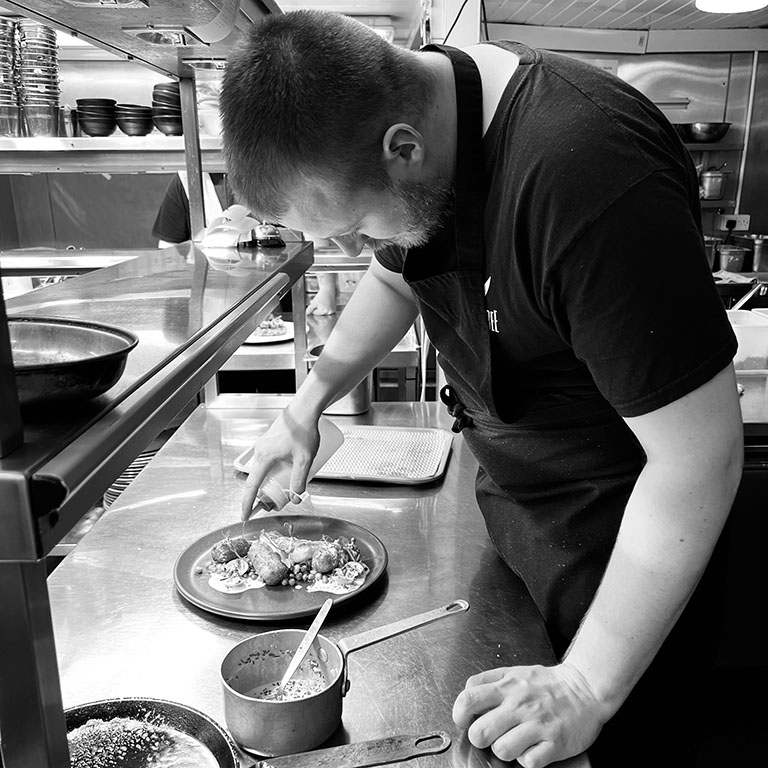 About the Chef
Isaac, our head chef, led a number of successful culinary ventures before becoming the leader in the kitchen at the Orange Tree, Thornham. He joined the OT family five years ago, after a few years working in a local café and Sandringham, (yes sometimes for the late Queen herself).
Isaac likes any dish with fish, lager beers, his white BMW and his dog Cassius.
The Chefs meticulous culinary standards and boundless creativity, have led to countless accolades.
About the General Manager
Born in Germany, Anthea has spent the last 18 years in the hospitality industry, where she developed a growing passion for wines and cocktails.
She likes walking her dog Barney, visiting and discovering UK villages and spending time with her friends and family.
Anthea enjoys welcoming customers to The Orange Tree and making sure their visit is a great experience to ensure they will return again.